CrestClean mixing with the best on the world stage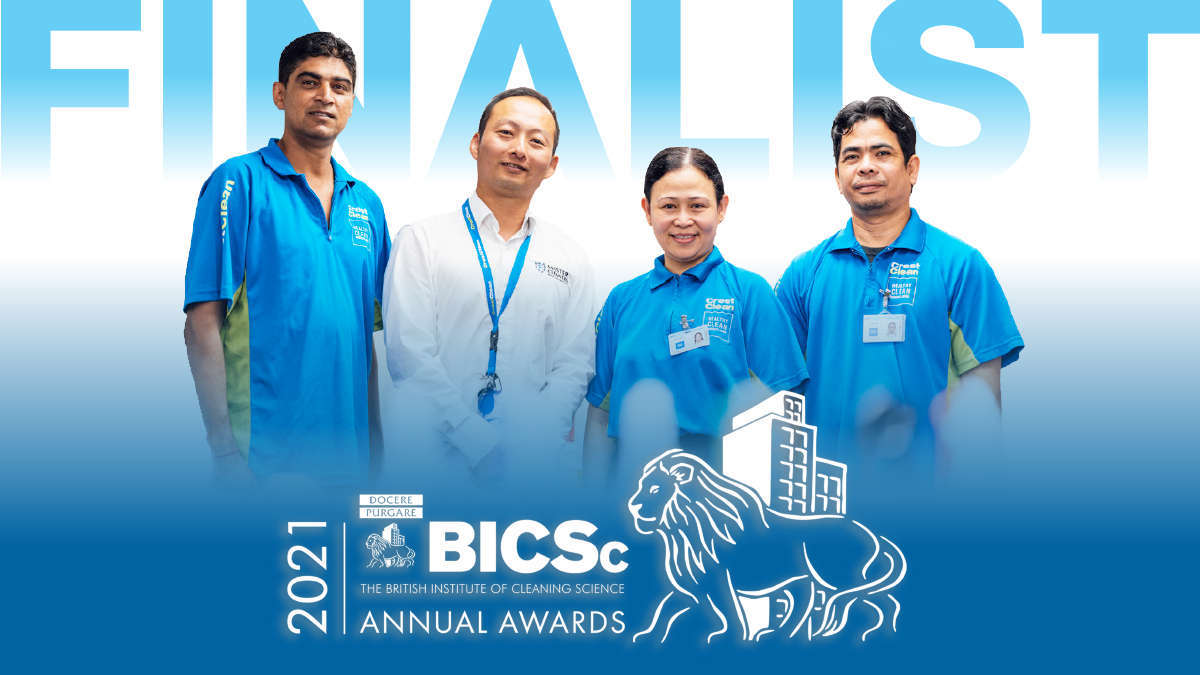 CrestClean is making a name for itself on the world stage, as a finalist in the British Institute of Cleaning Science's (BICSc) 2021 Outstanding Corporate Member of the Year Award.
The BICSc governs the cleaning industry in the United Kingdom and has more than 50,000 members worldwide.
CrestClean has been a member since 2013, switching to corporate membership in 2016 when it established its own training programme, delivered by the Master Cleaners Training Institute (MCTI).
The Outstanding Corporate Member of the Year Award recognises "outstanding corporate commitment to the Institute and through excellence in supporting the Institute's goal of Creating a Career in Cleaning", and CrestClean was one of just three finalists.
While the award was won by UK facilities management company Vinci Facilities, to be considered alongside companies of this calibre is an impressive accolade in itself, says MCTI General Manager Liezl Foxcroft.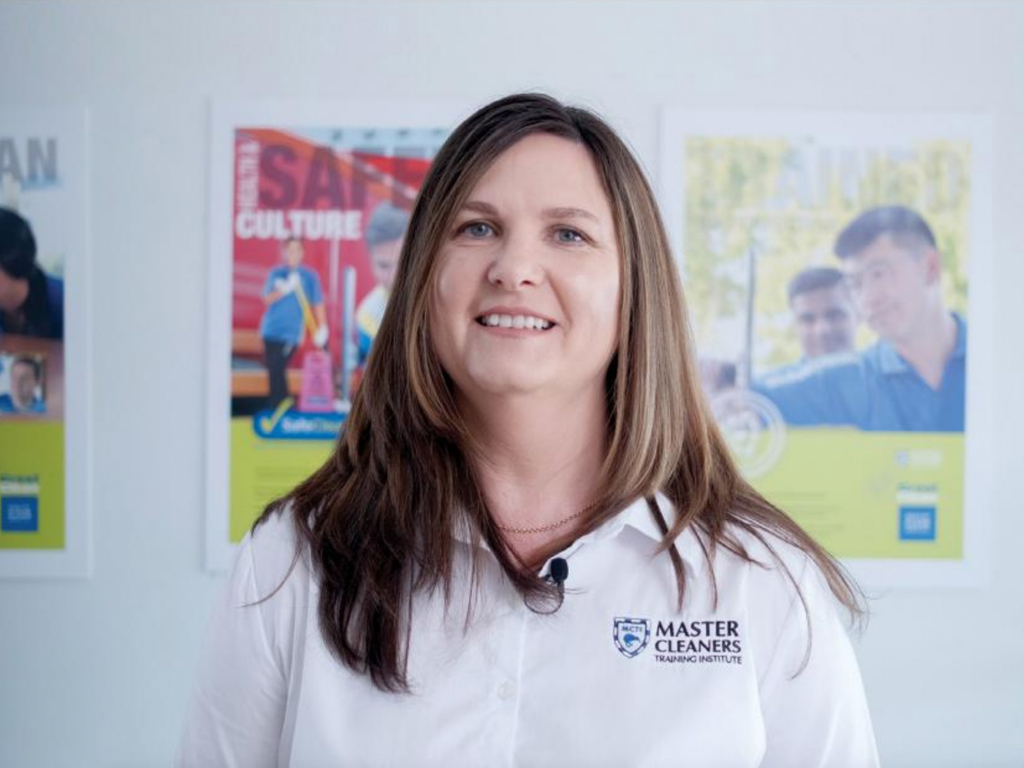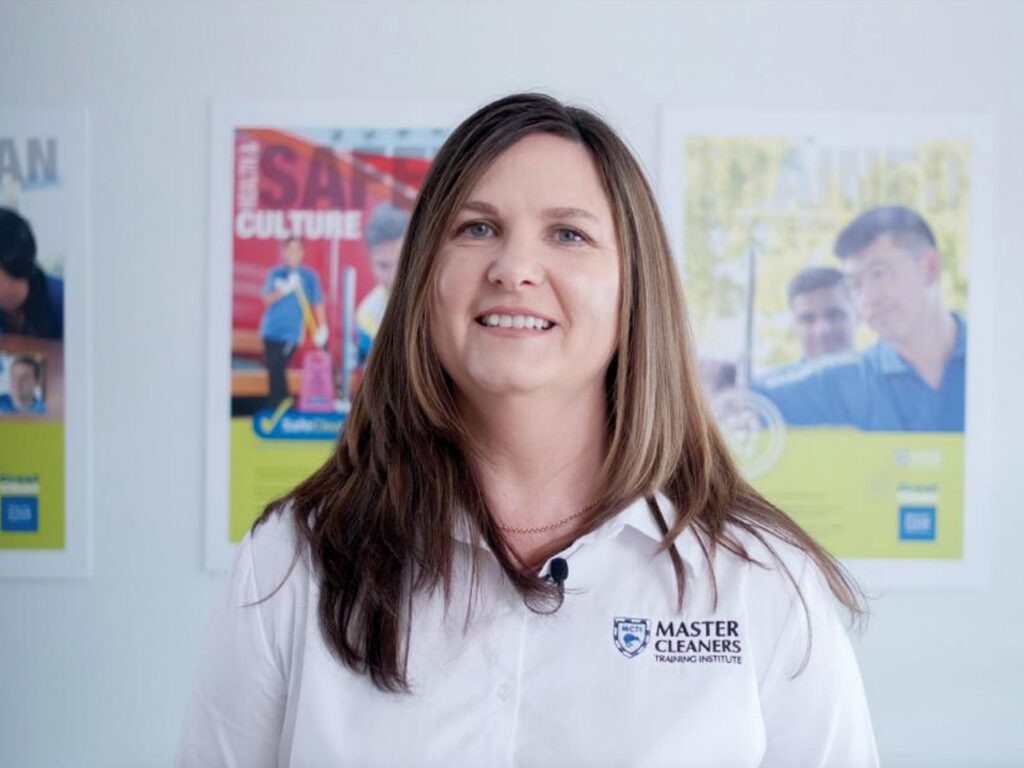 "The award entries for this come from many countries around the world. For a New Zealand born-and-bred company to be named as one of three finalists is a fantastic achievement," she says.
Up until 2013, CrestClean's training was based on the New Zealand Qualifications Authority approved courses, with more than 400 personnel achieving the NZQA Limited Credit Programme (LCP) in cleaning.
MCTI was established to further develop CrestClean's training programmes, with a more task-based approach. Initially MCTI provided courses accredited by the BICSc, with more than 500 CrestClean personnel gaining the BICSc Professional Skills Suite Certificate.
In 2016, MCTI introduced the 'Certificate in Commercial Cleaning' to meet New Zealand cleaning industry needs — to date more than 3550 have completed Module 1, and a further 1747 have completed the more advanced Module 2.
"The BICSc is the largest independent, professional and educational body in the cleaning industry. Our programmes are very much based on their training model and, through our corporate membership, we continue to tap into their expertise," says Liezl.
"As the pandemic unfolded, I attended all their online events, keeping up to date with the latest information and best practice, and they continue to be an important resource for maintaining high industry standards."