Training programmes meet internationally recognised industry training standards in practical cleaning techniques and Health and Safety.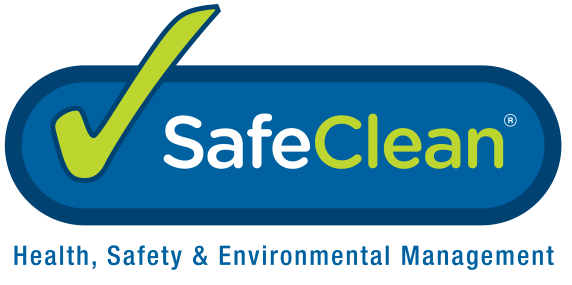 SafeClean®, our Health, Safety and Environmental Management System, reduces the risk of our work at your workplace and ensures that our cleaning has a minimal impact on your staff.
CrestClean personnel are skilled users of our unique Green Cleaning products and procedures.
Every CrestClean team member undergoes a security vetting procedure, including a Ministry of Justice Criminal Background Check.
The value we deliver has been recognised by discerning organisations nationwide, from corporate to small business, across healthcare, manufacturing and corporate office workplaces, plus more than 600 schools across New Zealand.