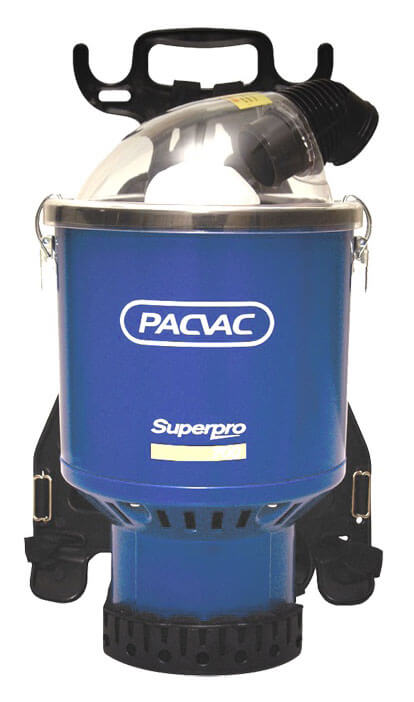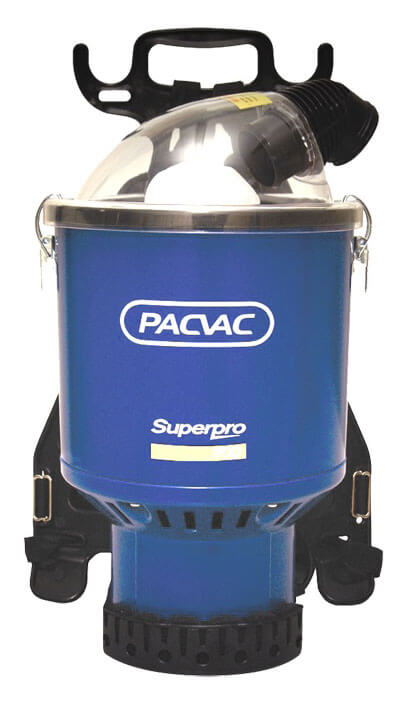 Crest Distribution Centre (CDC) now stocks and recommends the Pacvac Superpro 700.
The Superpro 700 is specifically designed for Commercial Premises. Pacvac prides itself on ensuring all products are produced to comply with the highest Health and Safety regulations.
Pacvac vacuum cleaners have the Carpet and Rug Institute Seal of Approval / Green Label Certification. Our Pacvac vacuum cleaners have 4 stage HEPA filtration, with 99.99% efficiency at 0.3 micron to help maintain your clean air and noise levels below 70dBa.