Best Looking Salon Floors in the City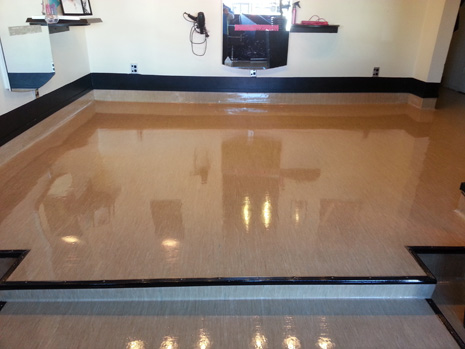 Here's a few photos Palmerston North Franchisee Ronald Asre has taken of the floors at Cutting Edge Salon after a good strip and polish.
We think these must be the best looking salon floors in the city; looks like glass! We'll done Ronald.