Testimonial from Macleans Primary School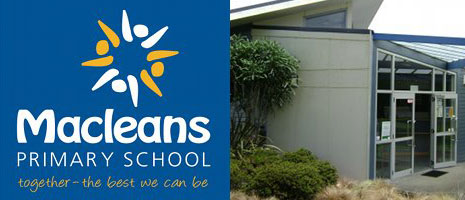 Kamal Singh has been the franchisee of the cleaning contract for our school. He has held this position since August 2002.
Kamal is a very thorough and diligent worker who takes pride in completing tasks to a high standard.
He is a quick and efficient worker who is punctual and reliable.
He closely supervises staff under his care and ensures that their work is also completed to a high standard.
Kamal is polite and considerate when relating to the staff of the school and keeps me informed of situations that may need attention.
We are delighted to have Kamal as our cleaner and trust he will continue to provide this service to our school for many years to come.
Brian Bayly School
Principal
Macleans Primary