CrestClean's Taranaki team doubles in size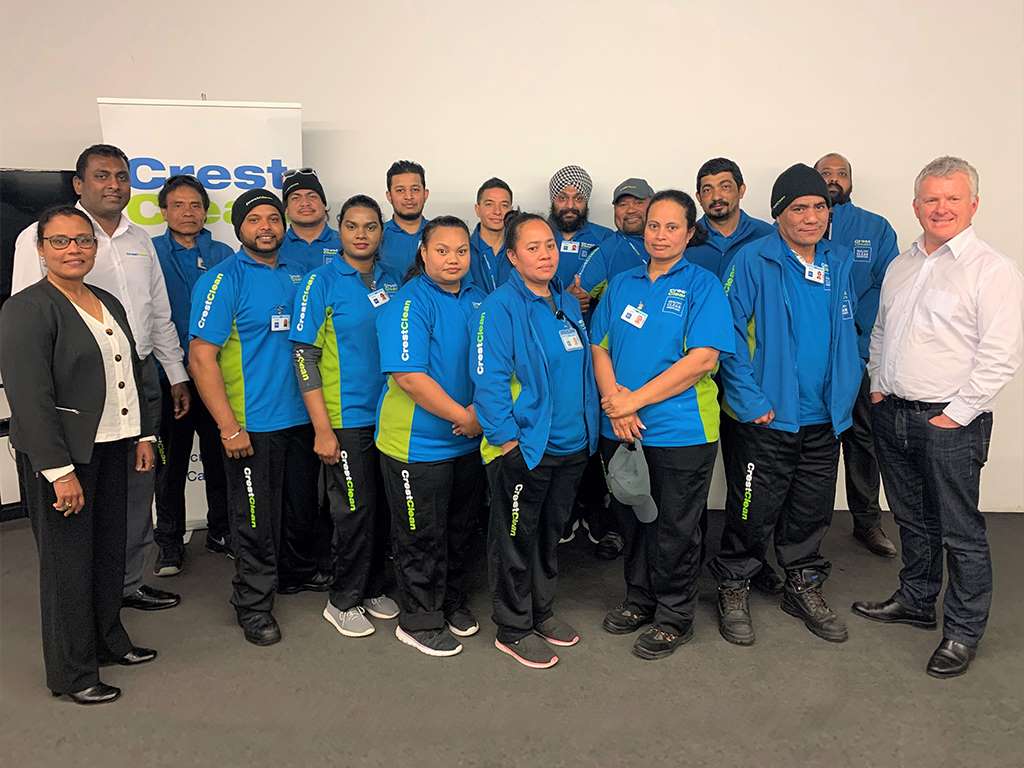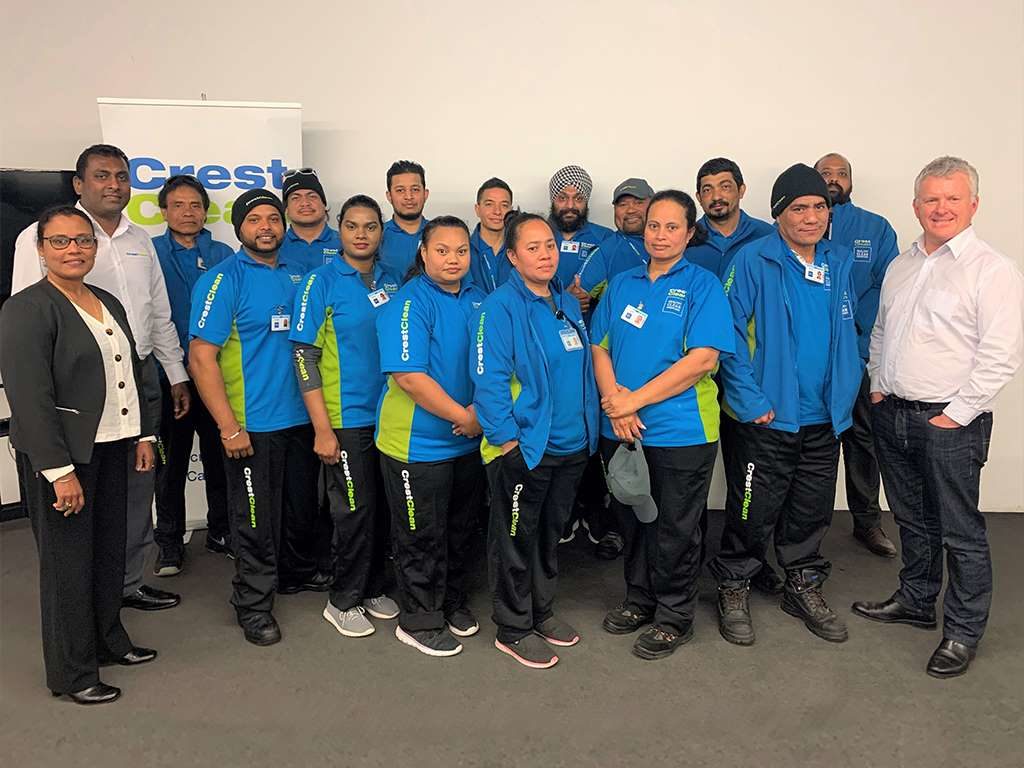 Taranaki Regional Manager Naresh Mani has only been in the role a little over a year, but in that time his team of franchisees has already doubled.
The region now has 10 teams, with further growth expected as CrestClean's reputation in the region for providing high-quality cleaning services gains momentum.
"So far, I'm very happy with the growth. I'm expecting the same this year, even more," says Naresh.
"I've had very good feedback from some customers that they've started to see CrestClean vehicles running around a lot compared to before."
Naresh says a number of large companies that requested sanitising services last year have since become regular customers and, with an increased awareness of the need for safe and hygienic workplaces, demand has continued to grow.
Half of the expanding Taranaki team is originally from the remote Pacific island Kiribati and neighbouring Tuvalu, with word spreading amongst family and friends about the merits of owning a CrestClean franchise.
"They have come over here to New Plymouth and formed their own community. When they see a franchisee doing well, like being able to buy their own home, it inspires others to join CrestClean," says Naresh.
Having such a close-knit community within the team comes with its benefits, adds Naresh.
"They all help each other out — if someone is sick or going on a holiday, someone else will jump in and cover for them."
There are also three franchisees in the Taranaki team who are originally from India and two from Fiji.
"CrestClean provides a great opportunity for people to own their own business and achieve their goals, and we are looking forward to welcoming more franchisees to the Taranaki team," says Naresh.