Norovirus threat requires business focus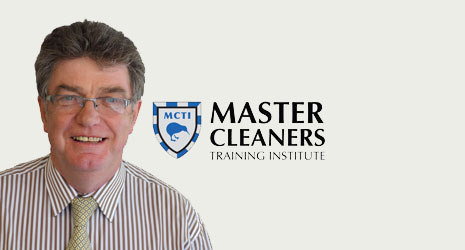 The threat of 100,000 New Zealanders being struck by a strain of highly contagious norovirus presents a real need for businesses to ensure their cleaners are up to scratch says the Master Cleaners Training Institute.
With advice saying that people must stay away from work, hospitals, young children or rest-homes if they are infected with the norovirus, businesses need to ensure that their cleaners are well trained and qualified said Adam Hodge, Chief Executive of the Master Cleaners Training Institute.
"It may sound simple, but having cleaners that have received structured training in cleaning and hygiene methods should provide a workplace with a very good first line of defence against the norovirus," said Mr Hodge.
"Alongside simple measures such as frequently washing hands, taking responsibility and staying away from work when sick also helps prevent further spreading of the virus within workplaces.
The Master Cleaners Training Institute is committed to raising the standards of the cleaning industry through skills development because cleaners themselves are at risk because they could catch the virus as they clean up around affected areas.
"All businesses need to ensure that those responsible for the cleaning within the workplace should at least have some practical training in cleaning operations. Without it the chances of a workplace becoming a breeding ground for the norovirus greatly increases," Mr Hodge said.
View more about The Master Cleaners Training Institute at www.mastercleaners.org.nz